BUSINESS LAW ATTORNEYS IN MAGNOLIA, TEXAS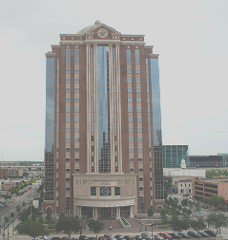 Let Griffin & Griffin help you prepare for the future with our expertise in business law.
Business Law
Small business is the backbone of America. Griffin & Griffin expanded its practice to include the representation of small to medium-sized businesses. We apply the same principles of insurance defense and personal injury trial practice to business litigation and real estate matters, so you will receive aggressive, experienced, and quality representation on all of your business matters. Business cases may be handled on an hourly or contingent fee basis. Expenses may or may not be charged in addition to the contingent fee.
Contact us to schedule a free consultation to learn more about our representation.